How does it work?
Thanks to the SAML protocol, employees can log into numerous cloud apps using just one username and password. SAML norm centralises the authentication process at the identity provider's level and normalises it so that any cloud app (service provider) using this protocol is able to easily authenticate users.
Centrally managed access controls – today's IT headache
SAML is a response to the challenges IT teams face today when it comes to access management. To mention just a few of them:
Safety requirements of strong authentication rules
Forgotten passwords linked with piling ticket request
Lack of access to tools resulting in low productivity
Need to disable users access when they leave the company
Inability to control users access control resulting in vulnerability to compromise by phishing, brute force attacks, hacking of cloud databases etc.
Adecco example
Adecco is a staffing company with a high number of sales reps based in multiple offices across the world. In France, they needed to solve a challenge of sales documents management and access.
"Our teams used to spend hours updating and sharing documents via emails and intranet with our representatives across the country. At the same time our business priority was to expand our sales ability and make their work more efficient."
In 2016, working together with Aquafadas, they created a sales enablement app: Adecco Essentiel acts as a safe and always on repository of precious sales demos, documents, presentations and more. It was built as a private app accessible with mandatory authentications details only, available online and offline.
They decided to further strengthen their app security and to bring consistency in terms of users access and authentication process. Together with Aquafadas they implemented the SAML 2.0 standard. This allowed them to manage their Adecco Essentiel app's users independently with increased security while meeting compliance rules.
Want more like this?
Want more like this?
Insight delivered to your inbox weekly.
Keep up to date with our free email. Hand picked whitepapers and posts from our blog, as well as exclusive videos and webinar invitations keep our subscribers one step ahead.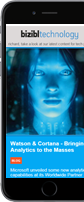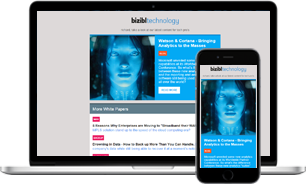 Want more like this?
Stay up to date with our weekly email