Barbara Scott of Customs Associates, UKWA's Honorary Advisers on Customs Issues, commented: "The UCC is intended to standardize more practices within the Community, which means that not only must more control come from Brussels, but also that procedures and communication systems must be aligned within the member states to ensure that traders have access to the same facilities.
"But, logistics service providers who operate in more than one member state will know how very different the processes are and how this is ideology will be difficult to achieve!"
There are two major changes contained within the UCC that will affect customs warehouse operators in the UK:
Customs warehouse facilities must be re-authorised by May 2019;
A guarantee to cover the potential duty on the goods stored in the warehouse will become a mandatory requirement;
One change that has already been put in place was that the need for import supplementary declarations to be made to HMRC was removed.
[email_signup:signup_form]
As with so much legislation of this nature, the possible consequences of the UCC for UK businesses is shrouded in ambiguity, as Barbara Scott explains:
"The reduction in import supplementary reporting to HMRC certainly sounds like great news. However, the business system must still be populated with the customs data and Customs Freight Simplified Procedures (CFSP) providers currently expect that traders will continue to have to update their systems as they do at present but the data will simply not be sent to CHIEF – the processing system of customs declarations."
UKWA warns that the UCC is likely to bring about a number of other changes - some of which are not fully understood yet - that could impact upon customs warehouse operators.
"We are still waiting for guidance from Customs on a number of issues but HMRC itself is waiting for explanations from the Commission," says Barbara Scott.
Want more like this?
Want more like this?
Insight delivered to your inbox weekly.
Keep up to date with our free email. Hand picked whitepapers and posts from our blog, as well as exclusive videos and webinar invitations keep our subscribers one step ahead.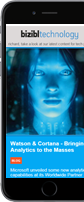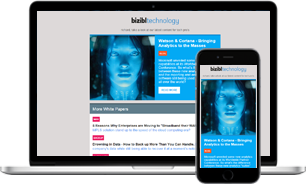 Want more like this?
Stay up to date with our weekly email